Beale Street
now has more
than ear candy.
Beale St. is famous for things that sound good. Now your taste buds can join the party with modern and nostalgic treats for the kids—and the kids at heart.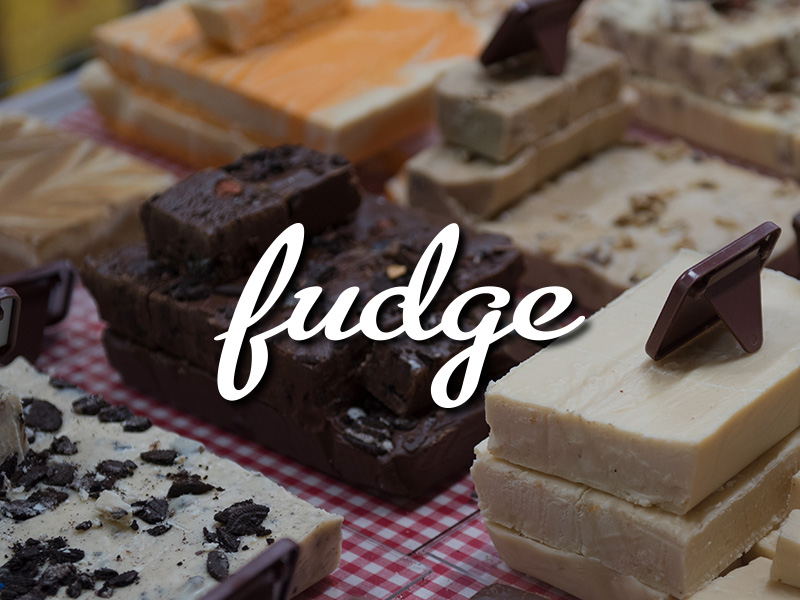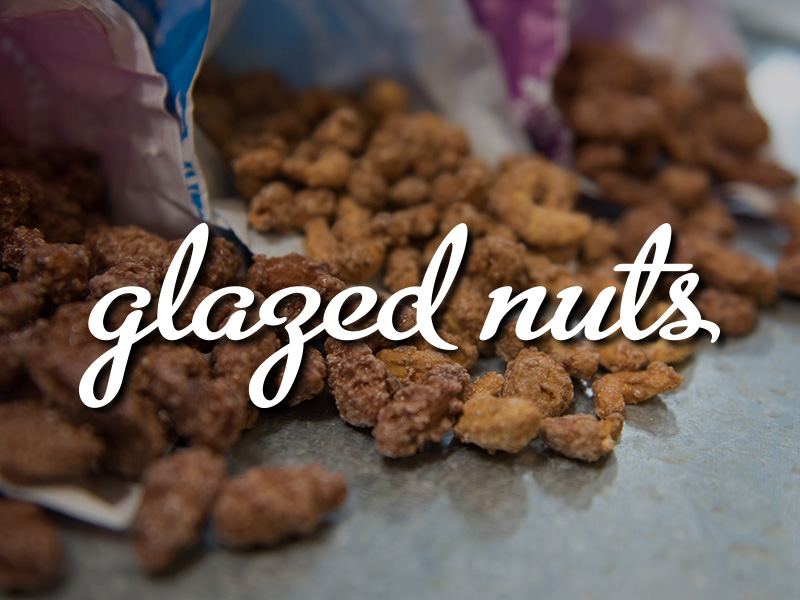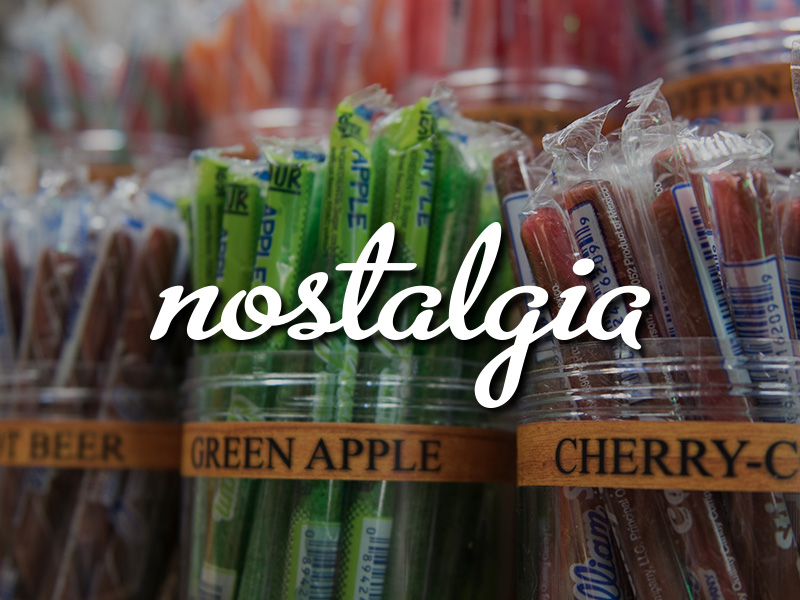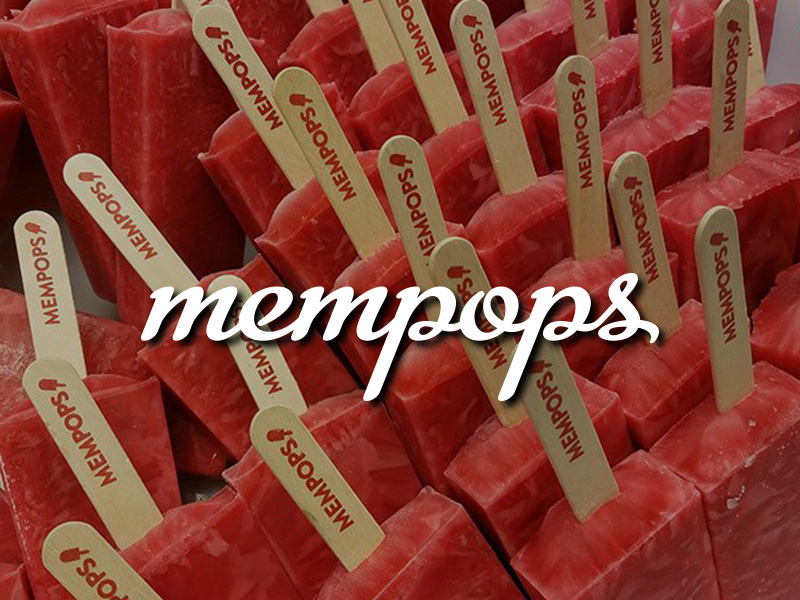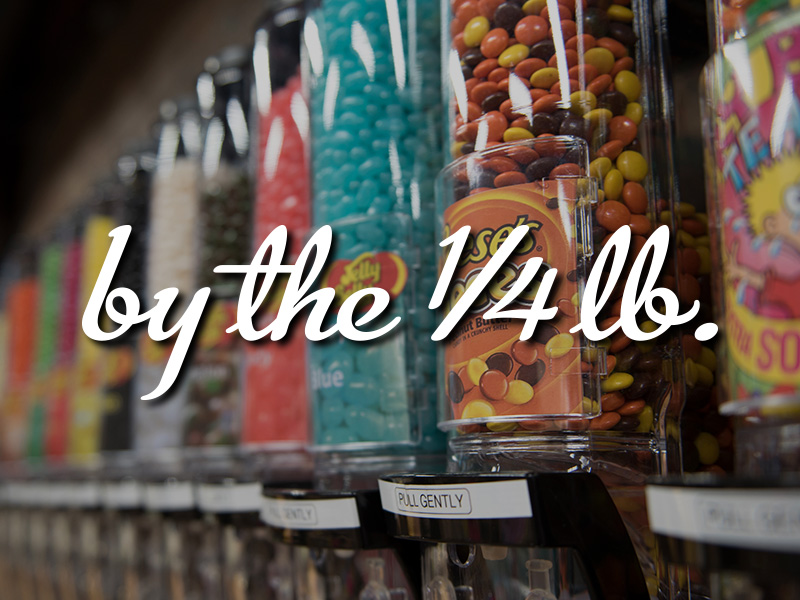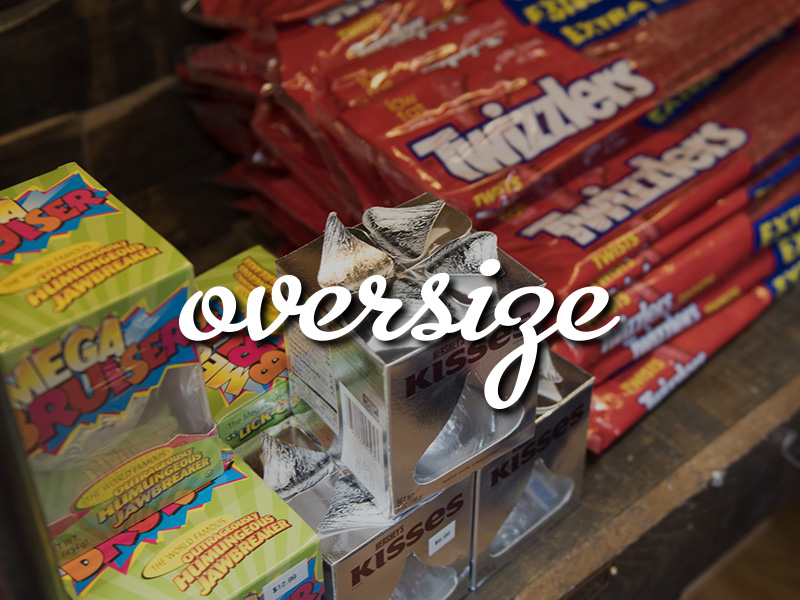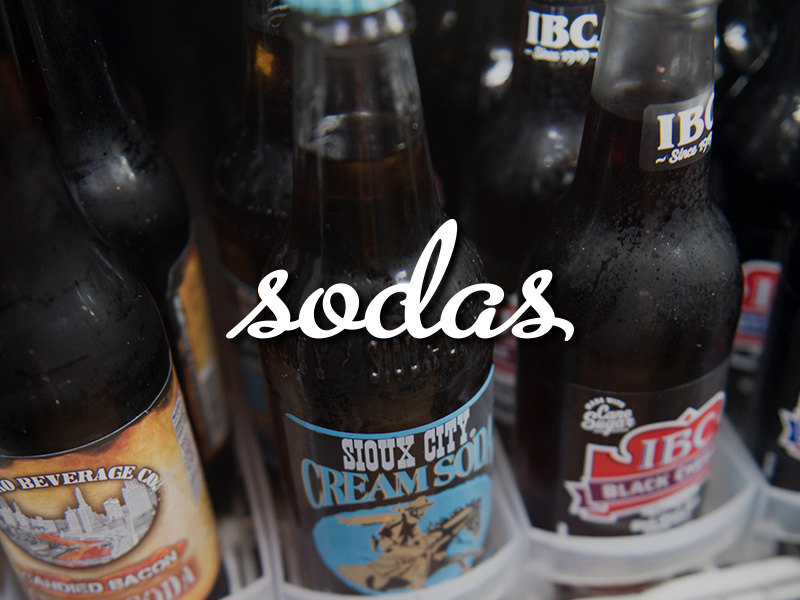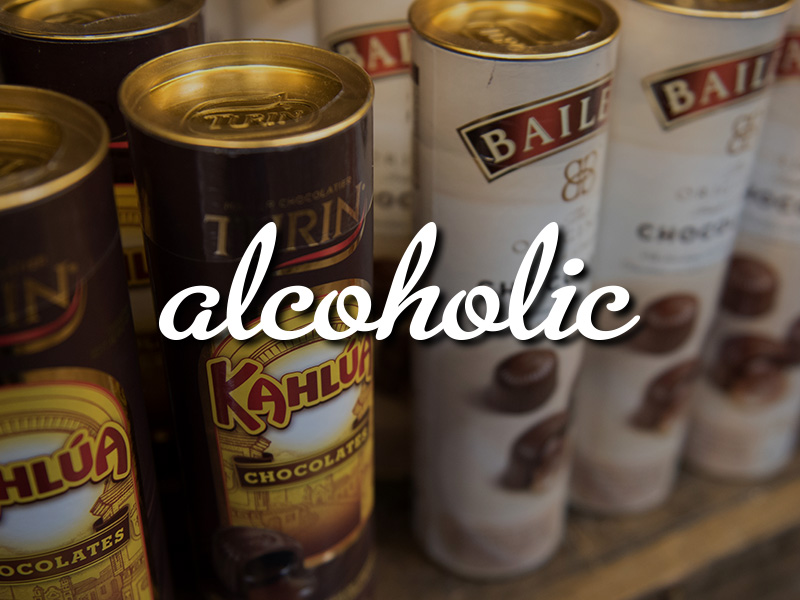 BEALE SWEETS | 156 BEALE ST, MEMPHIS, TN 38103 | (901) 528-1055
COPYRIGHT © 2017 BEALE SWEETS. ALL RIGHTS RESERVED. MEMPHIS WEB HOSTING BY BrownBear IT.